Online Business
---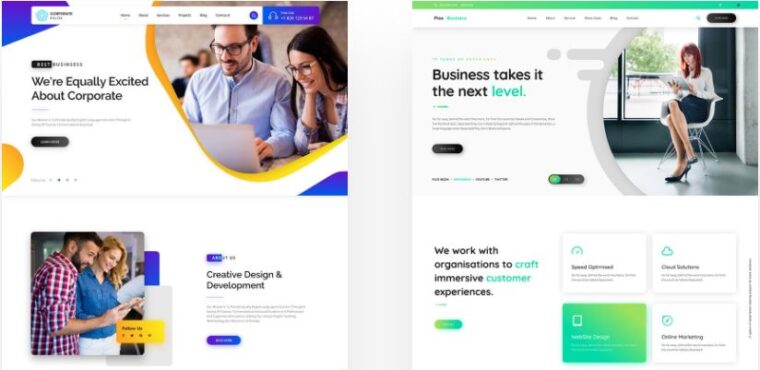 Everyone going their Business online because the Digital world gives many opportunities for Businesses. Anyone can do their business online, You just need a good website and online marketing strategy. Online business is very powerful nowadays, Anyone can achieve their Business Goals online.
Designing a business website can be a difficult task, but it doesn't have to be. With a little planning and some knowledge of web design, we can create a professional-looking site that will help promote your business and attract new customers.
The first step in designing your business website is to decide what kind of site you want. Do you want a simple site with just a few pages or a more complex site with multiple sections and features? Once you know what kind of site you want, you can start planning the structure and layout.
Next, you'll need to choose a domain name and web hosting service. Your domain name should be easy to remember and relevant to your business. Once you've chosen a domain name, you'll need to set up your web hosting account. This will give you access to the server where your website will live.