The #1 Web Designing
Service with Strategy
The approach to every new project is individual, we treat equally every customer, regardless of the size of the company and its budget.
We developed search strategies for leading brands to small and medium sized businesses across many industries in the UK and worldwide.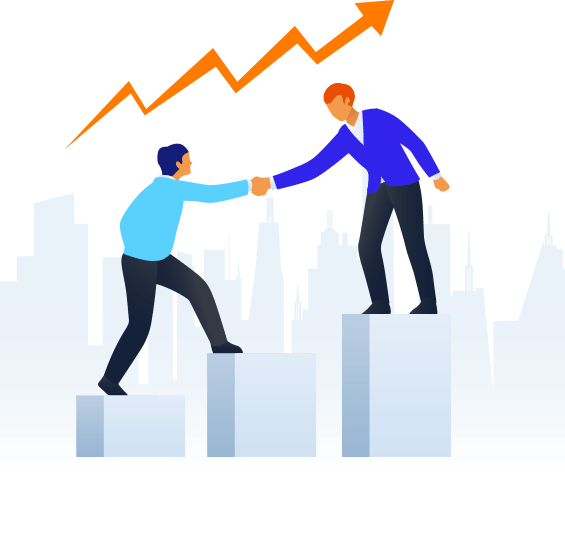 Website Designing is Our Particular work on here but We also have Knowledge & Experienced in this Different Field. You can contact me if you want any Service.
Website Designing
Website Designing is Our Main Priority because it is the Base of Online Business. The website helps to grow Business.
Marketing Strategy
Marketing Industry is very big, You need Some Strategy to rank. We are expert in Making Marketing Strategies.
Advertisement
Ads help your Business to find your Customers Easily. We run Facebook and Google Optimized Ads for your Business.
Blogging
We are Experts in Blogging because Blogging helps to grow every Business when you use it with the Right Strategy.
Local SEO
SEO is most important if you want to grow online. We do Local SEO of your website, You can say it Technical SEO.
Social Media Marketing
Social Media is Grow Day by Day, We Maintain your Social Media Accounts and Also Start the Social Media Campaigns.
My Name is Manish Singh Bisht and I am the Founder of Hanubo. I Analyse the Customer Project and After Analyse Share the Information with My Team. Our success is a result of teamwork and building upon our technical expertise and creative style providing a full-service solution to our clients.
What Clients Say About Us
Hanubo's clients and their results are the best proof that our methodologies work. Contact Me for the best Samples for your Website.